What is Air Freight?
Air freight is a type of transportation in which packages and goods are delivered by air.
Air freight is one of the safest and fastest methods of shipping goods and packages. It is most often used for time sensitive deliveries or when the distance to be covered by the shipment is too large for other delivery modes such as ocean shipping or rail transport.
Who Uses Air Freight?
Generally, air freight is utilized by businesses that need to transport goods internationally. It is commonly used for transporting expensive items that are time-sensitive, have a high value, or are not able to be shipped by other means.
Air freight is also a viable option for those who need to transport cargo quickly (i.e express shipping).
What Can be Sent Via Air Freight?
Most items can be shipped by air freight, however, there are some restrictions surrounding 'dangerous goods'.
Items such as acids, compressed gas, bleach, explosives, flammable liquids, ignitable gases, and matches and lighters are considered 'dangerous goods' and cannot be transported via airplane.
There are a number of benefits to shipping via air. Most notably, air freight is significantly faster than sea freight or trucking. It is the top choice for international express shipping, as goods can be transported on a next-day, same-day basis.
Air freight also allows you to send your cargo almost anywhere. You are not limited by roads or shipping ports, so you have much more freedom to send your products to customers all around the world.
There is also generally more security surrounding air freight services. As your products won't have to go from handler-to-handler or truck-to-truck, the likelihood of theft or damage occurring is much less.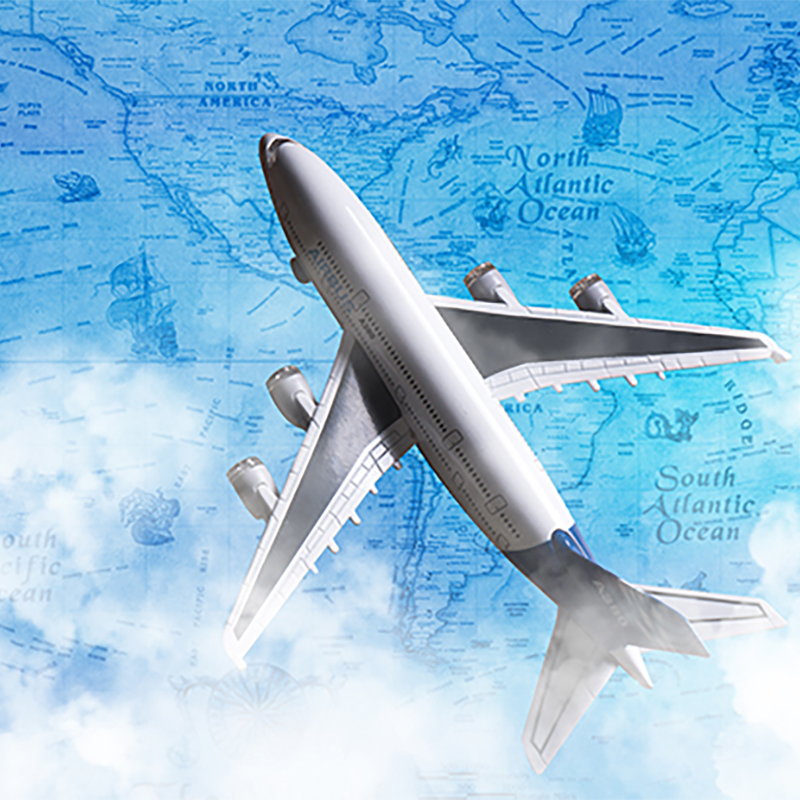 Advantages of Shipping by Air
Speed: If you need to move cargo fast, then ship by air. A rough estimate of transit time is 1-3 days by express air service or air courier, 5-10 days by any other air service, and 20-45 days by container ship. Customs clearance and cargo examination at airports also take a shorter time than at sea ports.

Reliability:

Airlines operate on strict schedules, which means cargo arrival and departure times are highly reliable.
Security: Airlines and airports exercise strict control over cargo, significantly lowering the risk of theft and damage.
Coverage: Airlines provide wide coverage with flights to and from most destinations in the world. Additionally, air cargo might be the only available option for shipments to and from landlocked countries.
Disadvantages of Shipping by Air
Cost: Shipping by air costs more than transporting by sea or road. According to a World Bank study, air freight costs 12-16 times more than ocean freight. Also, air freight is charged on the basis of cargo volume and weight. It is not cost-effective for heavy shipments.
Weather: Airplanes cannot operate in adverse weather conditions like thunderstorms, cyclones, sand storms, fog, etc. This may cause a delay in your shipment getting to its destination and disrupt your supply chain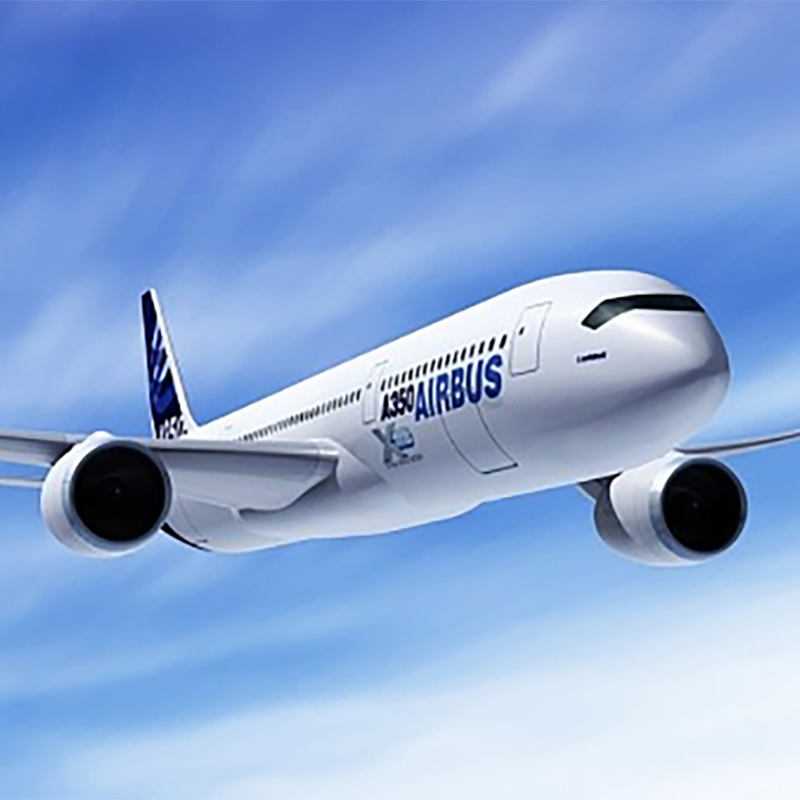 Senghor Logistics Advantages in Air Shipping
We have signed annual contracts with airlines, and we have both charter and commercial flight services, so our air rates are cheaper than the shipping markets.
We provide an extensive range of air freight services for both export and import cargo.
We coordinate pickup, storage, and customs clearance to make sure your cargo departs and arrives as per plan.
Our employees have at least 7-year experience in logistics industries, with shipment details and our client's requests, we will suggest the most cost-effective logistics solution and time-table.
Our customer service team will update the shipment status every day, letting you know indications of where your shipments are up to.
We help to pre-check destination countries' duty and tax for our customers to make shipping budgets.
Shipping safely and shipments in good shape are our first priorities, we will require suppliers to pack properly and monitor the full logistics process, and buy insurance for your shipments if necessary.
How Air Freight Works
(Actually if you tell us about your shipping requests with shipment expected arrival date, we will coordinate and prepare all documents with you and your supplier, and we will come to you when we need anything or need your confirmation of documents.)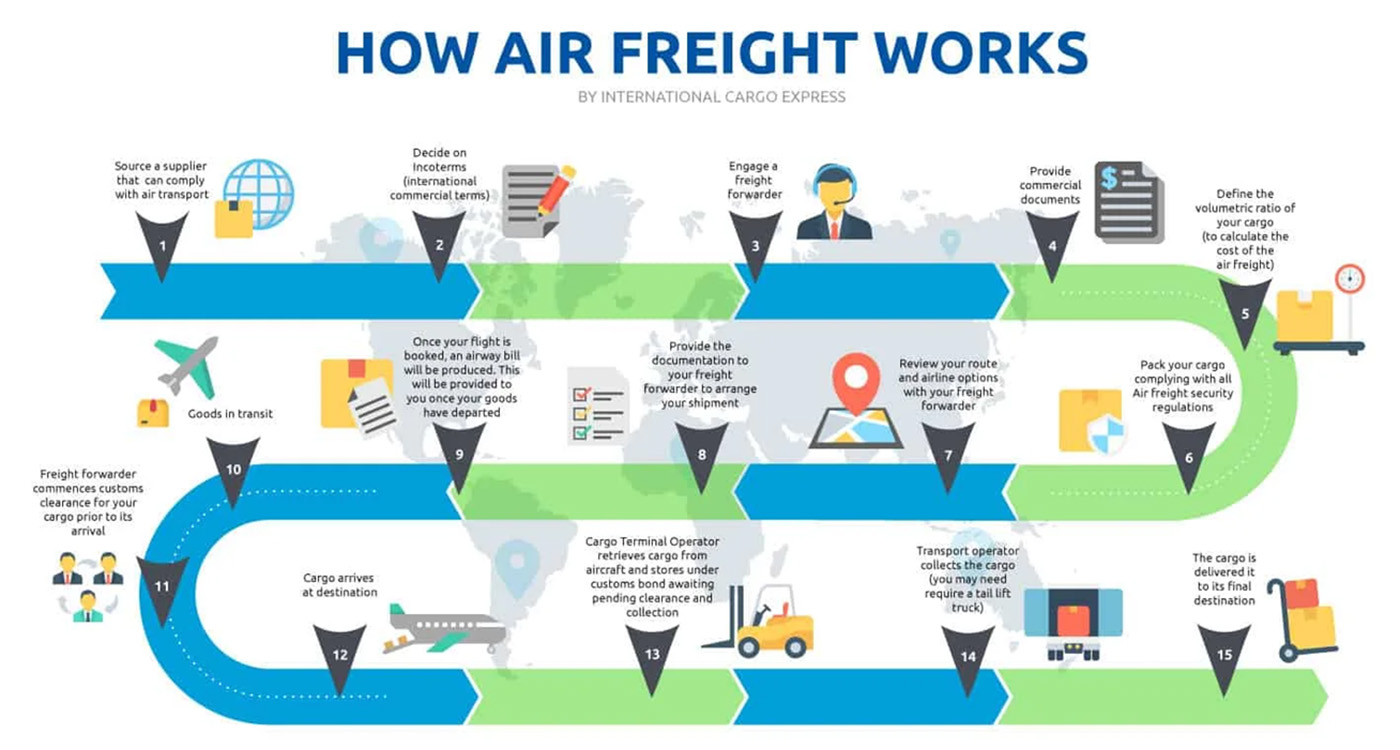 Air freight: Cost and Calculation
Both cargo weight and volume are key to calculating air freight. Air freight is charged per kilogram on the basis of gross (actual) weight or volumetric (dimensional) weight, whichever is higher.
Gross weight: Total weight of cargo, including packaging and pallets.
Volumetric weight: Volume of cargo converted into its weight equivalent. The formula to calculate volumetric weight is (Length x Width x Height) in cm / 6000
Note: If volume is in cubic meters, divide by 6000. For FedEx, divide by 5000.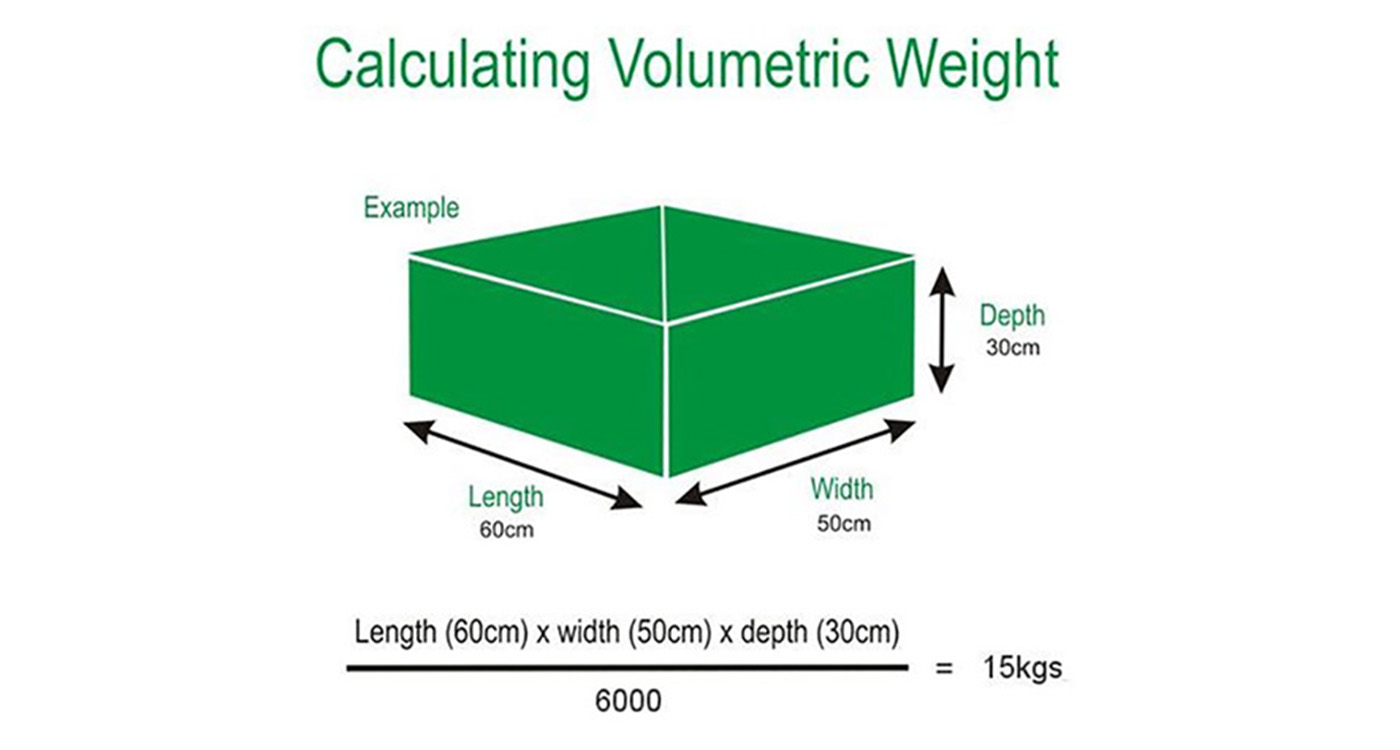 How Much is the Air Rate and How Long Will it Takes?
Air freight rates from China to the UK (updated December 2022)

Departure City

Range

Destination Airport

Price Per KG ($USD)

Estimated Transit time (days)

Shanghai

Rate for 100KGS-299KGS

London (LHR)

4

2-3

Manchester (MAN)

4.3

3-4

Birmingham (BHX)

4.5

3-4

Rate for 300KGS-1000KGS

London (LHR)

4

2-3

Manchester (MAN)

4.3

3-4

Birmingham (BHX)

4.5

3-4

Rate for 1000KGS+

London (LHR)

4

2-3

Manchester (MAN)

4.3

3-4

Birmingham (BHX)

4.5

3-4

Shenzhen

Rate for 100KGS-299KGS

London (LHR)

5

2-3

Manchester (MAN)

5.4

3-4

Birmingham (BHX)

7.2

3-4

Rate for 300KGS-1000KGS

London (LHR)

4.8

2-3

Manchester (MAN)

4.7

3-4

Birmingham (BHX)

6.9

3-4

Rate for 1000KGS+

London (LHR)

4.5

2-3

Manchester (MAN)

4.5

3-4

Birmingham (BHX)

6.6

3-4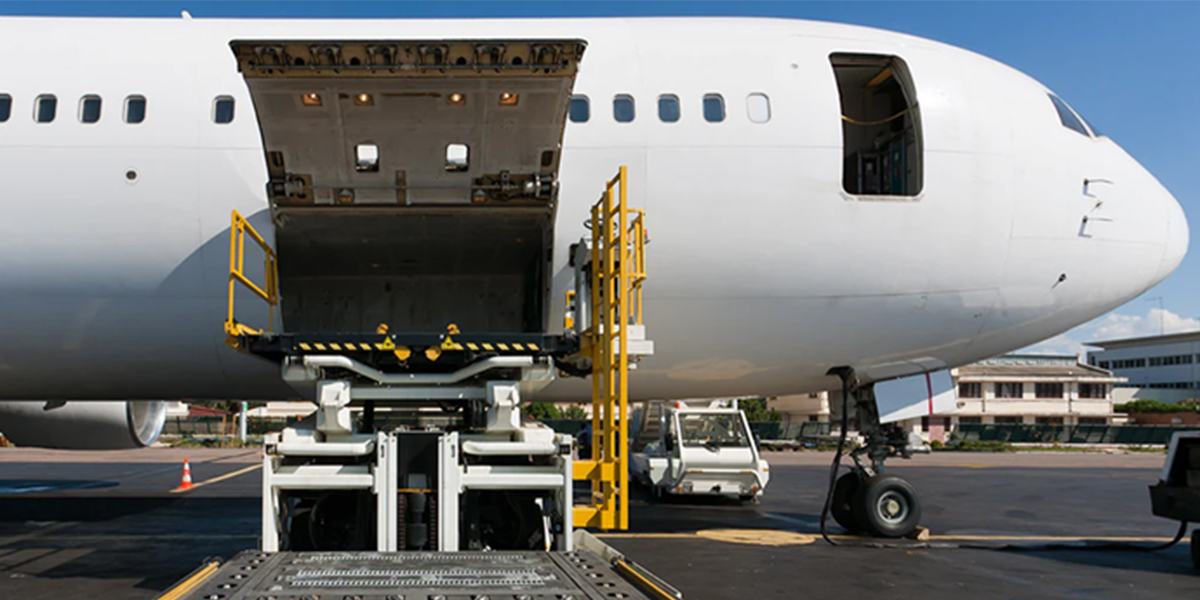 Senghor Sea & Air Logistics is proud to offer you our experience in shipping between China to the world with one-stop international shipping services.
To receive a personalized Air Freight quote, fill in our form in less than 5 minutes and receive a reply from one of our logistics experts within 8 hours.