Door to Door Shipping Services, From Start To Finish, An Easy Choice for You
An Introduction to Door-to-Door Shipping Service
A door-to-door (D2D) shipping delivery service is a type of shipping service that delivers items directly to the recipient's door. This type of shipping is often used for large or heavy items that cannot be quickly shipped through traditional shipping methods. Door-to-door shipping is a convenient way to receive items, as the recipient does not have to go to a shipping location to pick up the items.

Door-to-door shipping service apply to all type of shipments like Full Container Load (FCL), Less than Container Load (LCL), Air Freight (AIR).

Door-to-door shipping service is typically more expensive than other shipping methods due to the extra effort required to deliver the items to the recipient's door.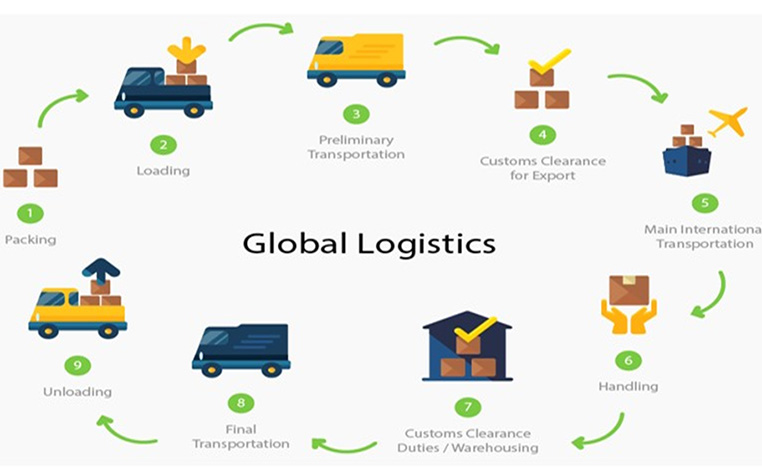 Benefits of Door-to-Door Shipping:
1. Door-to-Door Shipping Is Cost-Effective
It will be more expensive and even result in losses if you hire several organizations to conduct the shipping process.

However, by employing a single freight forwarder like Senghor Logistics who provides a complete door-to-door shipping service and handles the whole process from beginning to end, you can save loads of money and focus more on your business operations.
2. Door-to-Door Shipping Is Time-Saving
If you live in Europe or The United Satates, for example, and you had to take charge of shipping your cargo from China, imagine how much time that would take?

Ordering goods online through online stores like Alibaba is only the first step when it comes to the importation business.

The time required to move what you ordered from the port of origin to the port of destination can take a long time.

Door-to-door shipping services, on the other hand, hasten the process and ensure that you get your delivery on time.
3. Door-to-Door Shipping Is a Big Stress-Reliever
Would you not use a service if it relieved you of the stress and labor of doing things on your own?

This is precisely what door-to-door shipping delivery service assists customers with.

By fully managing the shipping and delivery of your cargo to a location of your choice, door-to-door shipping service providers, like Senghor Sea & Air Logistics, relieve you of all the tension and complication you have to face during the export/import process.

You don't need to fly anywhere to ensure things get done correctly.

Also, you won't have to deal with as many parties throughout the value chain.

Don't you think that's worth trying?
4. Door-to-Door Shipping Facilitates Customs Clearance
Importing cargo from another country requires a lot of paperwork and custom authorization.

With our help, you should be able to navigate your way through Chinese customs and the customs authorities in your home country.

We will also notify you about the prohibited items you should avoid buying as well as paying all the required tariff on your behalf.
5. Door-to-Door Shipping Ensures Streamlined Shipments
Transporting various cargoes at the same time increases the risk of lost cargo.

Before being transported to the port, a door-to-door shipping service ensures that all your commodities are recorded and put into an insured container.

The tried-and-true shipping procedure used by door-to-door freight forwarders guarantees that all of your purchases get to you in good condition and the most efficient manner.
Why Door-to-Door Shipping?
The smooth transportation of cargo within the permitted period is encouraged by door-to-door shipping, which is why it is crucial. In the world of business, time is always of the utmost importance, and delivery delays could culminate in prolonged losses from which a corporation would not be able to recover.

Importers favor D2D shipping service which can ensure the speedy and secure delivery of their products from the source location to their destination in their homelands for this and other reasons. D2D is even more preferable when importers are making EX-WROK incoterm with their suppliers/manufacturers.

Door-to-door shipping service can save businesses time and money and help them better manage their inventory. Additionally, this service can help businesses ensure that their products are delivered safely and on time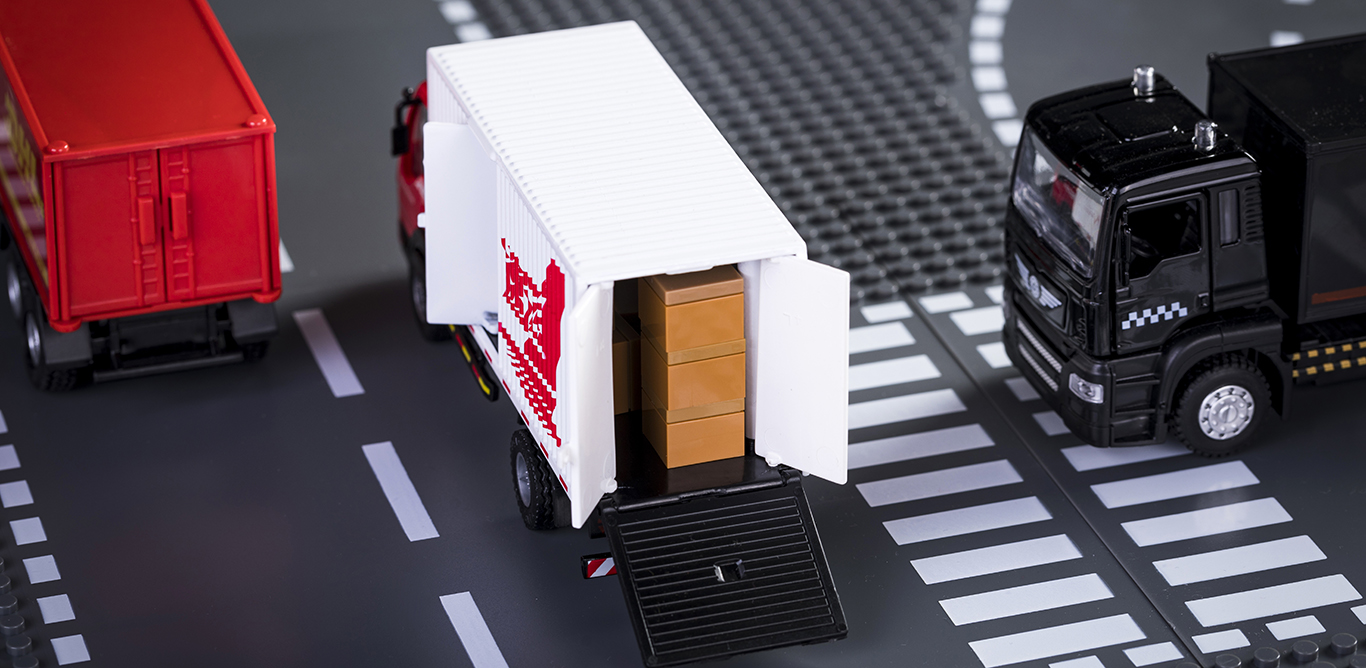 Factors Affecting Cost of Door to Door Shipping from China to Your Country: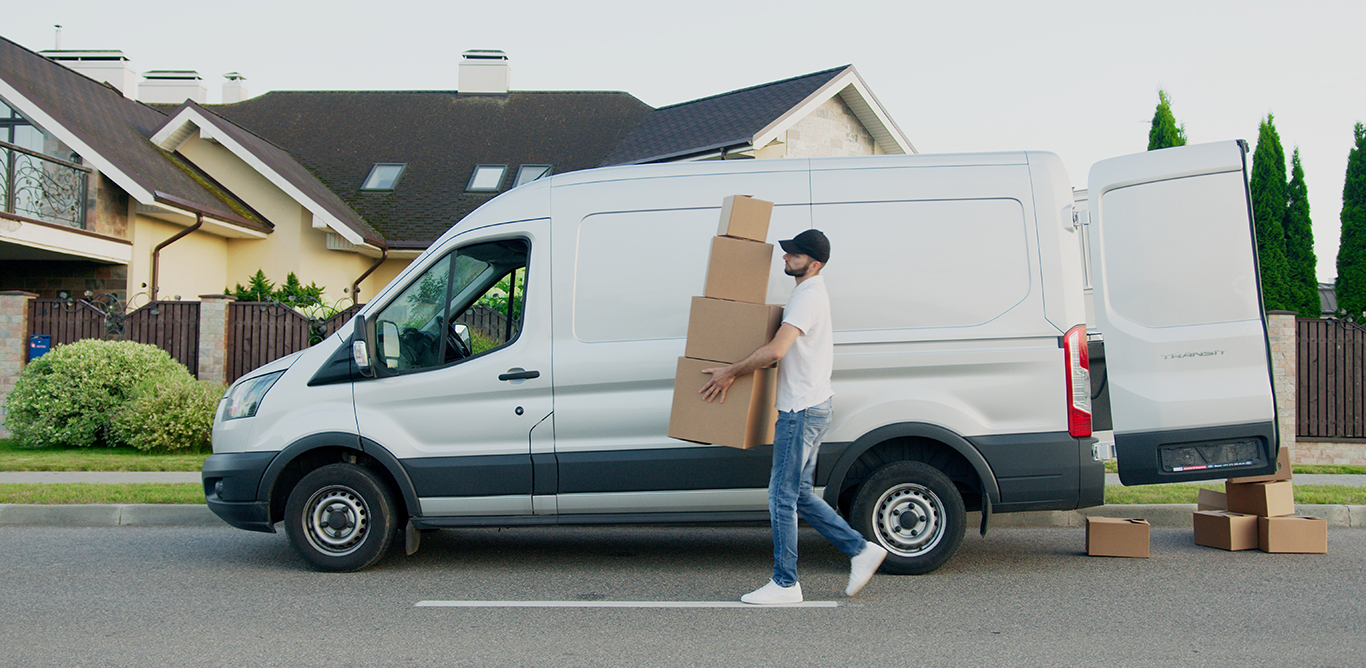 Door-to-Door Shipping costs are not constant but change from time to time, due to different kind of commodities in different Volume and Weight.

Depends on the Methods for transportation,by Sea or by Air, for container shipping or loose cargoes.

Depends on the Distance between origin to destination.

Shipping season also affects the cost of door to door shipping.

Current fuel price in the global market.

Terminal fees affect the cost of shipment.

The currency of trade affects the cost of door to door shipment
Why Choose Senghor Logistics to Handle Your Shipment Door-to-Door:
♥ Senghor Sea & Air Logistics as membership of world Cargo Alliance, connecting more than 10,000 local agents/brokers in 900 cities and ports which distribute in 192 countries, Senghor Logistics is proud to offer you its experience in customs clearance in your country.
♥ We help to pre-check import duty and tax for our customers in destination countries to let our customers understand well about the shipping budgets.
♥ Our employees have at least 7 years of experience in logistics industries, with shipment details and customer requests, we will suggest the most cost-effective logistics solution and time-table.
♥ We coordinate pickup, prepare for exported documents and declare customs with your suppliers in China, we update shipment status every day, letting you know indications of where your shipments up to. From start to finish, appointed customer service team will follow up and report to you.
♥ We have years of cooperated truck companies at the destination which will fulfill the final delivery for different types of shipments such as Containers(FCL), Loose cargo (LCL), Air consignments, etc.
♥ Shipping safely and shipments in good shape are our first priorities, we will request suppliers to pack properly and monitor the full logistics process, and buy insurance for your shipments if necessary.
Inquiry For Your Shipments:
Just give us an instant contact and let us know about your shipment details with your requests, we Senghor Sea & Air Logistics will advise the right route to transport your cargo and offer the most cost-effective shipping quote and the time-table for your review. We deliver our promises and support your success.