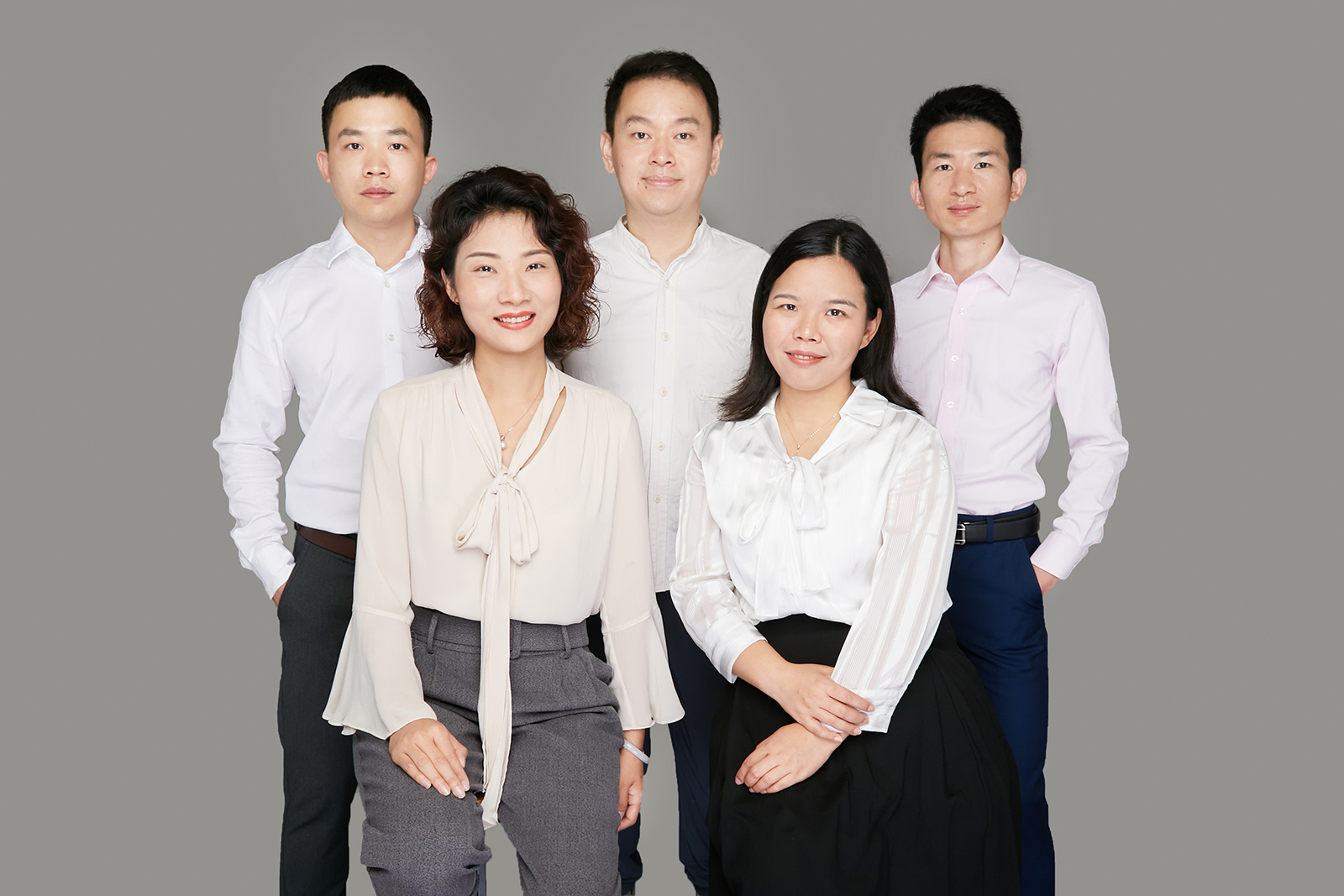 Founder Said
The founder of the company is composed of 5 partners. We founded Shenzhen Senghor Sea & Air Logistics with the original intention of providing customers with high-quality services. "Senghor" comes from the Cantonese sound "Xinghe" which means galaxy. We intend to deliver our promises as far as we could.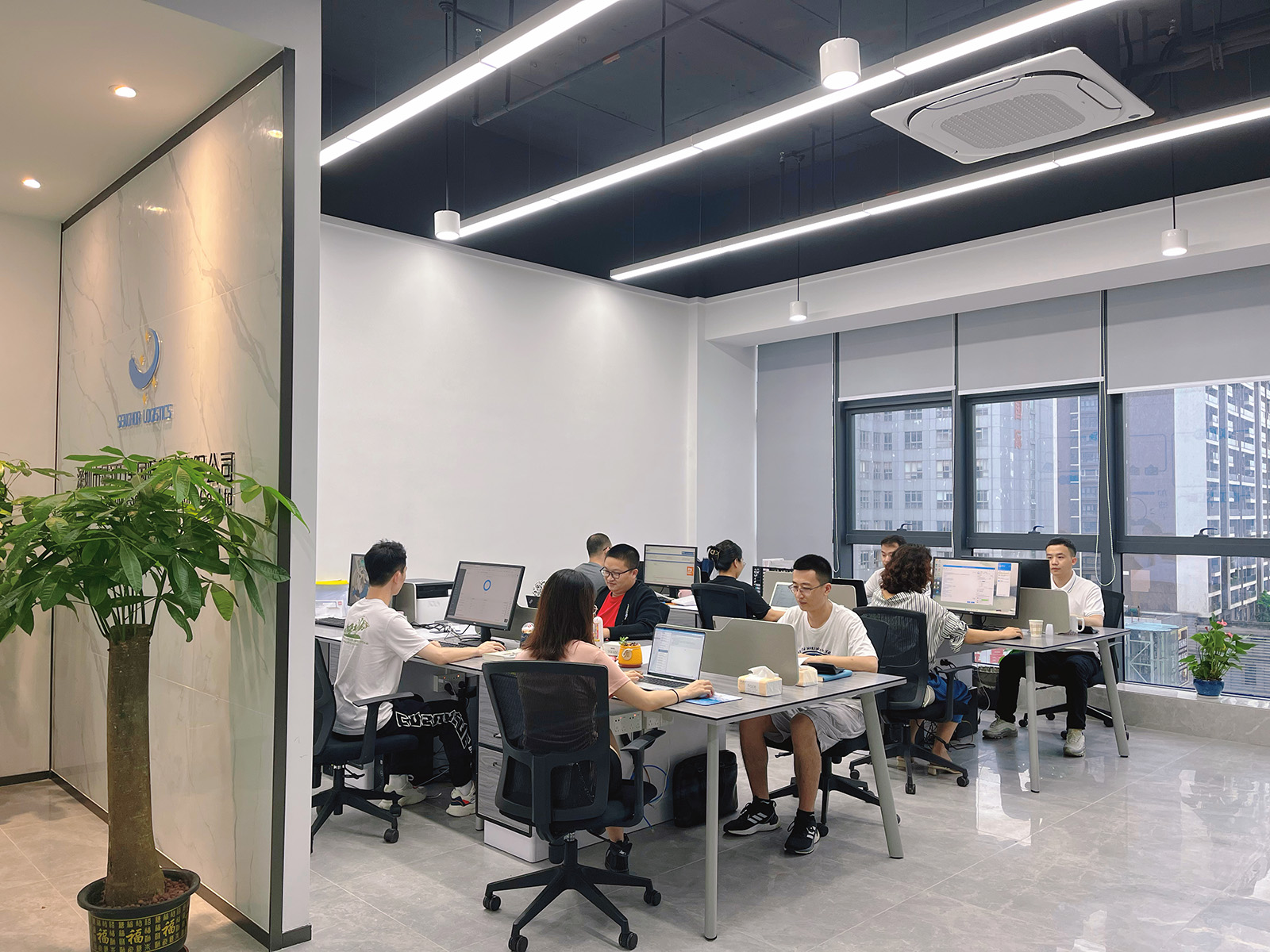 Our Team
Each of us has served customers in different industries and different countries. It is our unremitting pursuit to win praise from customers. Every experience is a rare gift in our career. Having experienced various emergencies and setbacks, but also gained growth. From our young working days to our own families, we still fight in this field. We decided to do a meaningful thing together, fully release our experience and skills, and support our customers' success.
We hope to grow together with our customers and friends, trust each other, support each other, and become bigger and stronger together.
We have a group of customers and companies that were very small at the beginning. They have cooperated with our company for a long time and have grown up together from a very small company. Now these customers' companies' annual purchase volume, purchase amount, and order volume are all very large. Based on the initial cooperation, we provided support and assistance to customers. Up to now, the customers' companies have developed rapidly. The customers' shipment volume, trustworthiness, and customers who have been referred to us have greatly supported our company's good reputation.
We hope to keep replicating this cooperation model, so that we can have more partners who trust each other, support each other, grow together, and become bigger and stronger together.
In the cooperation cases, our European and American customers account for a large proportion.
Carmine from the United States is the purchaser of a cosmetics company. We met in 2015. Our company has rich experience in transporting cosmetics, and the first cooperation is very pleasant. However, the quality of the products produced by the supplier later was inconsistent with the original samples, which caused the customer's business to be bleak for a time.
1
We believe that as an enterprise purchaser, you must also feel deeply that product quality problems are taboo in running a business. As a freight forwarder, we felt very distressed. During this period, we continued to assist customers in communicating with the supplier, and tried our best to help customers obtain some compensation.
2
At the same time, professional and smooth transportation made the customer trust us very much. After finding a new supplier, the customer cooperated with us again. In order to prevent the customer from repeating the same mistakes, we try our best to help him verify the supplier's qualifications and product quality.
3
After the product was delivered to the customer, the quality passed the standard, and there was more follow-up orders. The customer is still cooperating with the supplier in a stable manner. The cooperation between the customer and us and suppliers has been very successful, and we are also very happy to help customers in their future business development.
4
Afterwards, the customer's cosmetics business and brand expansion became bigger and bigger. He is a supplier of several major cosmetics brands in the United States and needs more suppliers in China.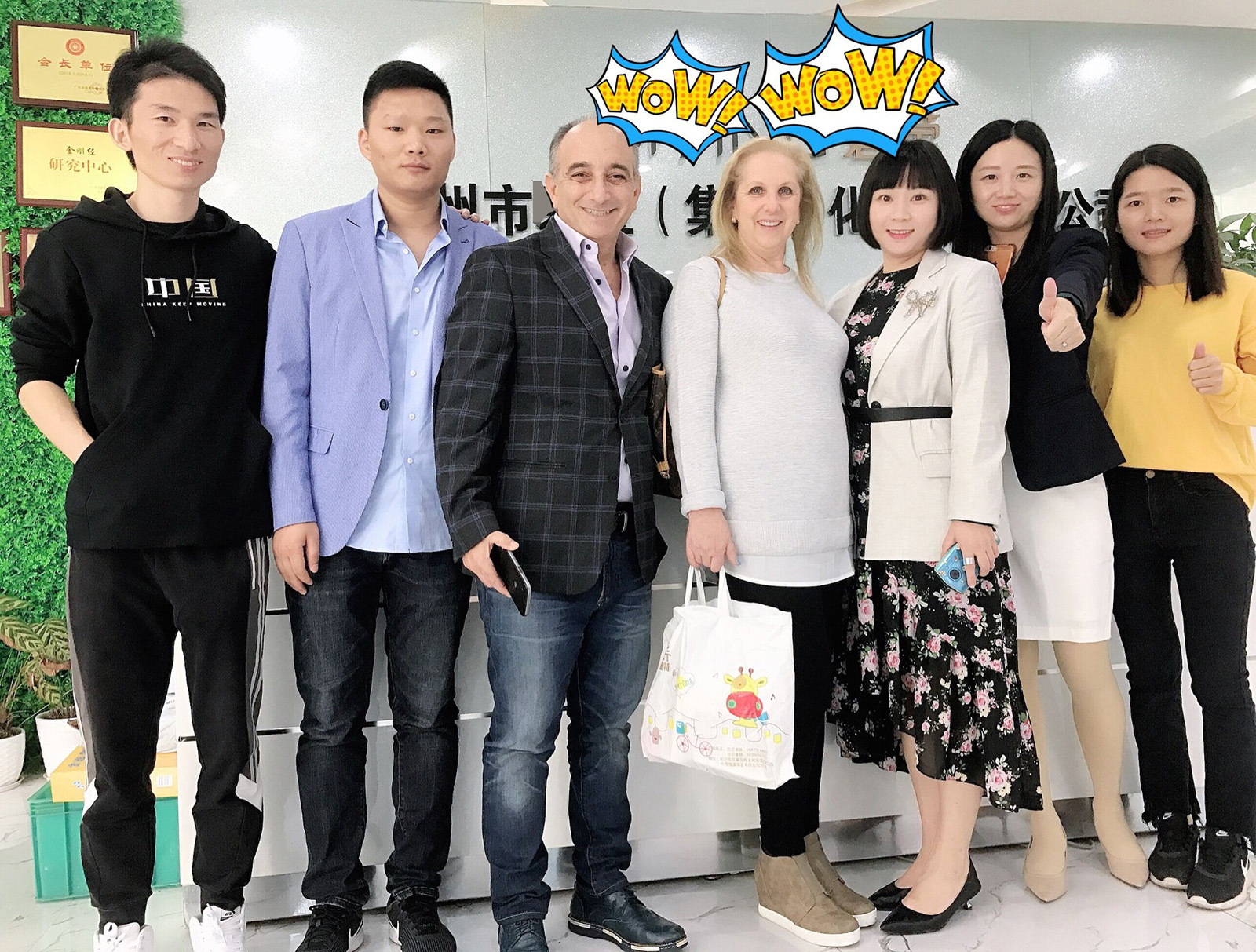 Over the years of deep cultivation in this field, we have a better understanding of the transportation details of beauty products, so customers only look for Senghor Logistics as his designated freight forwarder.
We will continue to focus on the freight industry, cooperate with more and more customers, and live up to the trust.
Another example is Jenny from Canada, who is engaged in building materials and decoration business on Victoria Island. The customer's product categories were miscellaneous, and they are consolidating goods for 10 suppliers.
Arranging this type of goods requires strong professional ability. We provide customers with customized services in terms of warehousing, documents and freight, so that customers can reduce worry and save money.
In the end, we successfully helped the customer achieve multiple suppliers' products in one shipment and delivery to the door. The customer was also very satisfied with our service.Click here to read more
High-quality service and feedback, as well as diversified transportation methods and solutions to help customers solve problems are the most important factors for our company.
The well-known brands we have cooperated with for so many years include Walmart/COSTCO/HUAWEI/IPSY, etc. We believe that we can become the logistics provider of these well-known enterprises, and can also meet the various needs and requirements of other customers for logistics services.
No matter which country you are from, a buyer or purchaser, we can provide the contact information of local cooperative customers. You can learn more about our company, as well as our company's services, feedback, professionalism, etc., through customers in your own local country. It is useless to say that our company is good, but it is really useful when customers say that our company is good.