Shenzhen Senghor Logistics are rich experienced in all kinds of warehousing service, including both short-term storage and long-term storage; consolidating; value-added service like re-packing/labelling/palleting/quality checking, etc.

And together with picking up/customs clearance service in China.

In the past years, we have served many customers like toys, garments & shoes, furniture, electronics, plastic ...

We are expecting more customers like you!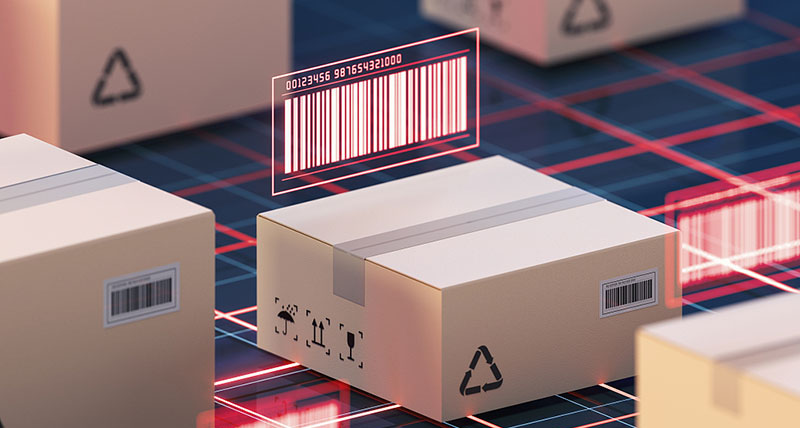 Warehouse Services Area Scope
We offer warehouse services at each main city of ports in China, including: Shenzhen/Guangzhou/Xiamen/Ningbo/Shanghai/Qingdao/Tianjin
to meet the requests of our customers no matter where goods are and which ports goods finally ship from.
Specific Services Include

For both long-term (months or years) and short-term service (minimum: 1 day)

For goods purchased from different suppliers and need to consolidate and ship all together.

 For goods that need to be sorted per PO No. or Item No. and ship to different buyers

Labelling is available for both inside labels and outer box labels.

If you buy different parts of your products from different suppliers and need someone to do the finish of the final assembling.

Other value-added services
Quality or quantity checking/photo taking/palleting/strengthening the packing etc.
Process And Attention Of Inbounding & Outbounding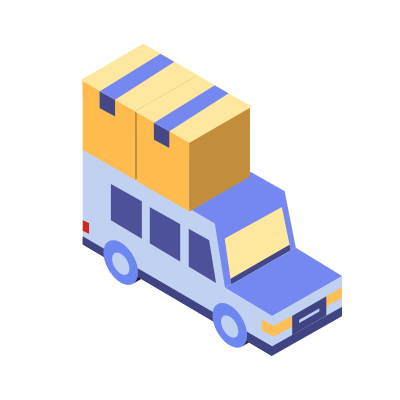 Inbounding :
a, An inbounding sheet must be together with goods when gate in, on which includes warehousing No./commodity name/package No./weight/volume.

b, If your goods need to be sorted per Po No./Item No. or labels etc. when arriving warehouse, then a more detailed inbounding sheet needs to be filled before inbounding.

c, Without the inbounding sheet, warehouse may refuse the cargo to get in, so it is important to inform before making the delivery.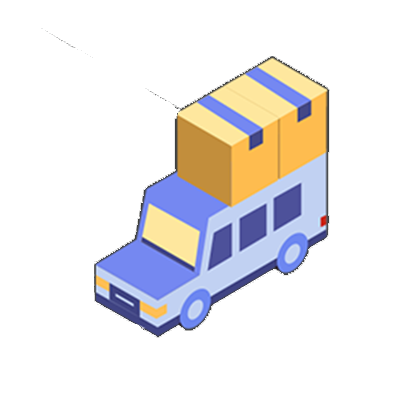 Outbounding :
a, Usually you need to inform us at least 1-2 working days in advance before goods outbound.

b, An outbouding sheet needs to be together with the driver when the customer goes to the warehouse for picking up.

c, If you have any special requests for outbounding, please inform the details in advance, so that we can mark all requests on the outbounding sheet and make sure

the operator can meet your demands. (For example, sequence of loading, special notes for fragile, etc.)
Warehousing & Trucking/Customs Clearance Service In China
Not only warehousing/consolidating etc., our company also offers picking up services from any place in China to our warehouse; from our warehouse to port or other warehouses of forwarder.

Customs clearance (including export license if the supplier cannot offer).

We can handle all relevant work in China locally for export use.

As long as you choosed us, you choosed free from worries.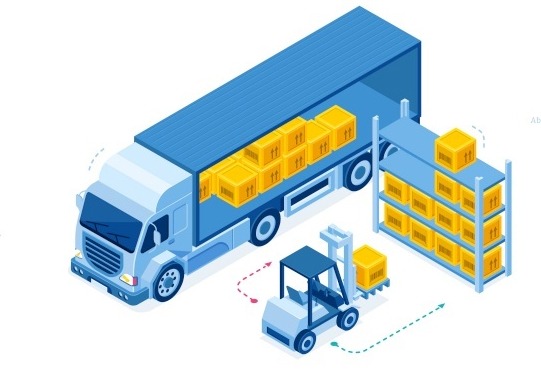 Our Star Service Case About Warehousing
Customer industry -- Pet products

Years cooperate start from -- 2013

Warehouse address: Yantian port, Shenzhen

Basic situation of the customer:

This is a UK-based customer, who designs all their products in the UK office, and produces more than 95% in China and sell products from China to Europe/USA/Australia/Canada/New Zealand etc.

In order to protect their design better, they usually don't make finished goods through any one supplier but choose to produce them from different suppliers then gather all of them in our warehouse.

Our warehouse makes part of the final assembling, but what the most situation is, we do mass sorting for them, based on item No. of each package almost 10 years till now.
Here is the chart that can help you understand the whole process of what we do better, together with our warehouse photo and operating photos for your reference.
Specific services we can offer:
Gathering packing list and inbounding sheet and picking up goods from suppliers;

Update the report for customers including all inbounding data/outbounding data/timely inventory sheet every day

Make the assembling based on customers' requests and update the inventory sheet

Book space of sea and air for customers based on their shipping plans, coordinating with suppliers about the inbounding of what still lacking, till all goods gate in as requested

Make outbounding sheet details of each customer's loading list plan and send to the operator 2 days in advance for picking out (according to the Item No. and quantity of each that customer planned for each container.)

Make packing list/invoice and other relevant paperwork for customs clearance use.

Ship by sea or air to USA/Canada/Europe/Australia, etc. and also do customs clearance and deliver to our customers at destination.
Information Required If You Inquire About Warehousing Service