In China, an export license is necessary for a foreign trade company (FTC) as soon as it needs to export goods from China, for a country to control the legality of exportations and to regulate them.

If suppliers did not ever register in the relevant department, they will not be able to do the customs clearance for export.

This usually happens for the situation when supplier do payment terms: Exworks.

And for the trading company or manufacturer who mainly do Chinese domestic business.

But good news is, our company can borrow a license (exporter name) for export customs customs declaration use. So it won't be a problem if you want to do business with those manufacturers directly.

A set of paper for customs declaration includes packing list/invoice/contract/declaration form/power of authority letter.

However, if you need us to buy export license for export, supplier just need to offer us packing list/invoice and offer us more information about products such as material/usage/brand/model, etc.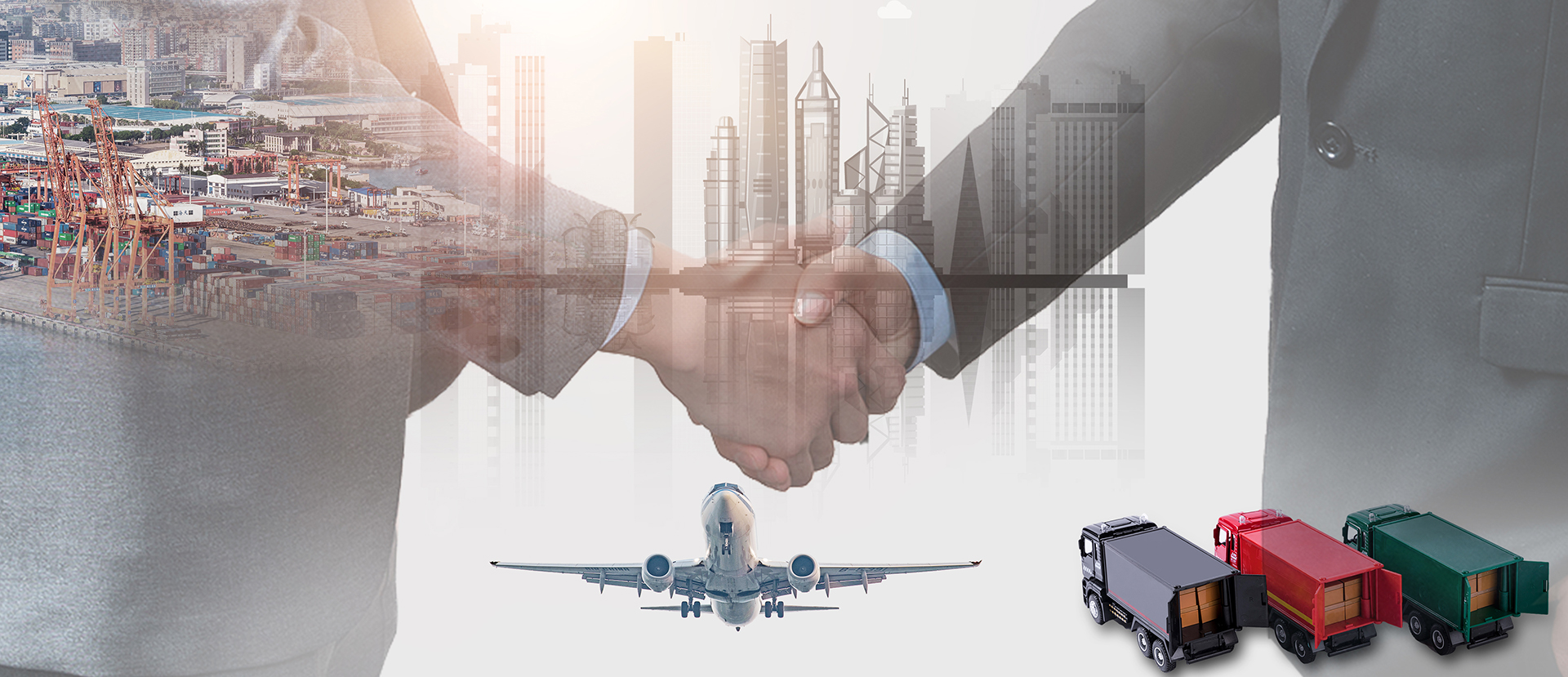 Wood packing include: Materials used in packing, bedding, supporting, and reinforcing cargo, such as wooden cases, wooden crates, wooden pallets, barrelings, wooden pads, wedges, sleepers, wood lining, wood shafting, wood wedges, etc.
Actually not only for wood package, but also if products itself including raw wood/solid wood (or wood without specially tackling), fumigation is also required for many countries like

Australia, New Zealand, USA, Canada, European countries.

Wood packaging fumigation (disinfection) is a compulsory measure.-

to prevent harmful diseases and insects from harming the forest resources of importing countries. Therefore, export goods containing wood packaging must be disposed of wood packaging before shipment, fumigation (disinfection) is a way of disposing of wood packaging.

And which is also required for importing for many countries. The fumigation is the use of compounds such as fumigants in a closed place to kill pests, bacteria or other harmful organisms technical measures.

In international trade, in order to protect the resources of the country, each country implements compulsory quarantine system on some imported commodities.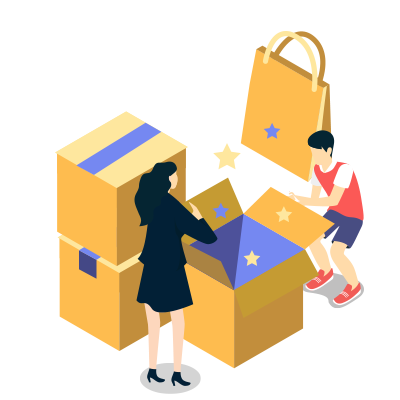 How to do the fumigation : 
The agent (like us) will send the application form to the Commodity Inspection and Testing Bureau (or relevant institution) around 2-3 working days before container loading (or picking up) and book the fumigation date.

After fumigation done, we will push the relevant institution for a fumigation certificate, which usually takes 3-7 days. Please note goods must be shipped out and certificate must be issued within 21 days from the date fumigation done.

Or the Commodity Inspection and Testing Bureau will regard the fumigation expired and won't issue the certificate any more.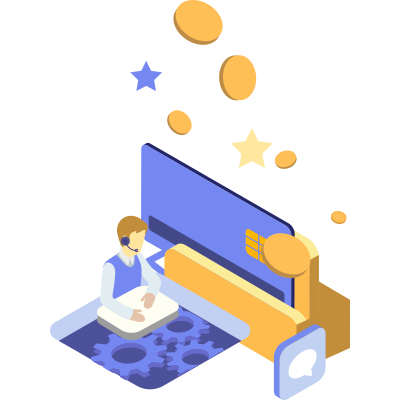 Special notes for fumigation:
Suppliers must fill out relevant form and offer us a packing list/invoice etc. for application use. 

Sometimes, suppliers need to offer a closed place for fumigation and coordinate with relevant staff to proceed the fumigation. (For example, wood packages will need to be stamped in the factory by fumigation people.)

The fumigation procedures are always different in different cities or places, please follow the instruction of the relevant department (or agent like us).

Here are samples of fumigation papers for reference.
CERTIFICATE OF ORIGIN is divided into general certificate of Origin and GSP certificate of Origin. The full name of general certificate of Origin is Certificate of Origin. C.O. Certificate of Origin, also known as general Certificate of Origin, is a kind of certificate of origin. 

A certificate of origin is a document used to prove the place of manufacture of the goods to be exported. It is a certificate of "origin" of the goods in an international trade act, on which the importing country can give different tariff treatment to the imported goods under certain circumstances.

Certificates of origin issued by China for export goods includes:
GSP Certificate of Origin (FORM A Certificate)
There are 39 countries have granted China GSP treatment: the United Kingdom, France, Germany, Italy, the Netherlands, Luxembourg, Belgium, Ireland, Denmark, Greece, Spain, Portugal, Austria, Sweden, Finland, Poland, Hungary, the Czech Republic, Slovakia, Slovenia, Estonia, Latvia, Lithuania, Cyprus, Malta and Bulgaria Asia, Romania, Switzerland, Liechtenstein, Norway, Russia, Belarus, Ukraine, Kazakhstan, Japan, Australia, New Zealand, Canada, Turkey
Asia Pacific Trade Agreement (formerly known as Bangkok Agreement) Certificate of Origin (FORM B Certificate).

Members of the Asia-Pacific Trade Agreement are: China, Bangladesh, India, Laos, South Korea and Sri Lanka.
China-ASEAN Free Trade Area Certificate of Origin (FORM E Certificate)

Asean member states are: Brunei, Cambodia, Indonesia, Laos, Malaysia, Myanmar, Philippines, Singapore, Thailand and Vietnam.
China-pakistan Free Trade Area (Preferential Trade Arrangement) Certificate of Origin (FORM P Certificate)

Certificate of Origin of China-Chile Free Trade Area (FORM F Certificate)
China-New Zealand Free Trade Area Certificate of Origin (FORM N Certificate)

China-Singapore Free Trade Area Preferential Certificate of Origin (FORM X Certificate)
Certificate of Origin of China-Switzerland Free Trade Agreement

China-Korea Free Trade Zone Preferential Certificate of Origin

China-Australia Free Trade Area Preferential Certificate of Origin (CA FTA)
CIQ / LEGALIZATION BY EMBASSY OR CONSULATE
√ Sea-Free from Particular Average (FPA), Special Average (WPA)--ALL RISKS.
√ Air transportation--ALL RISKS.
√ Overland transportation--ALL RISKS.
√ Frozen products--ALL RISKS.